Checking Automatic Level Accuracy - GOL 32 D
Created Date: 08 Apr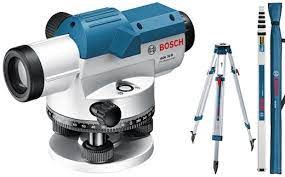 How accurate and precise is your level? here are tests to verify if your level needs calibration or repair.

Circular bubble test:
Set your instrument on a tripod in an area that is as level as possible.

Level your circular bubble using the tripod legs or the three-foot screws.

Turn the instrument 180⁰ to see if the bubble remains centered, if it remains centered then the instrument is in good condition but if it does not the instrument will require calibration by a competent and qualified engineer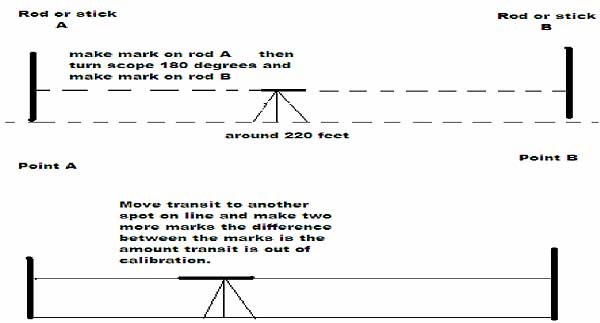 Two peg test:
ü Set up the instrument in an area that is as level as possible and which is about 220 feet long. Place two matching level rods or two pieces of strapping in the ground about 200 feet apart with the faces toward each other. Position and level the instrument so that the distance from the instrument to each rod is the same measure.
ü Take a reading on each rod with the instrument (or mark each piece of strapping where the cross-hair is sighted).
ü Move transit to another spot on the line and take readings and mark both rods again.
ü The difference between the marks on the rod will be the error of the instrument.
The error needs to be corrected by a competent repair engineer.