Drone Academy
Geoid training academy is a principal training institution that offers strong training courses customized for individuals at all levels; that is from beginners to individuals with existing experience in aviation. Our broad courses consist of both ground school theoretical training, simulated structure training and practical flying
Our Mission is to provide our clients with premium drone pilot training that will propel them into the future of the Drone Technology space.
We are a premium drone training facility run by passionate & highly experienced aviation experts from all sectors of the industry. By offering exceptional customer service in a modern learning environment, we strive to build a reputation of superior training standards on a global scale. Geoid Training Academy offers our clients professional drone license courses that will take you from classroom to operations.
---
Course Description
The Remote Pilot License (RPL) Theory Course teaches you the fundamentals aspects of flying including general aviation concepts, basic aerodynamics, aircraft general knowledge, basic meteorology, navigation and flight planning principles, human factors in aviation, and air law.
On successful completion, the student obtains a commercial RPAS Pilot license.
Commercial RPL categories include:
Fixed wing option – for fixed wing drones
Multi-rotor option for multi-rotor drones
Dual option – for both-multi rotor and fixed wing drones
---
Requirements for Application
• Applicant be 18 years and above
• Applicant to be proficiency in English
• SRPL License
• A copy of Class 3 Aviation Medical
• Coloured Passport photo
• A copy of ID card or Passport
• Duly filled form –M-PEL -001R
---
Our Remote Pilot License (RPL) Curriculum


Part (I) : Theory
• AIR Law/ CAA (Unmanned Aircraft Systems), in Kenya we are guided by UAS Regulations 2020
• UAS general and technical knowledge
• Aviation Safety
• UAS operating procedures and specifications
• Meteorology
• Navigation
• Human factors
• Radio Telephony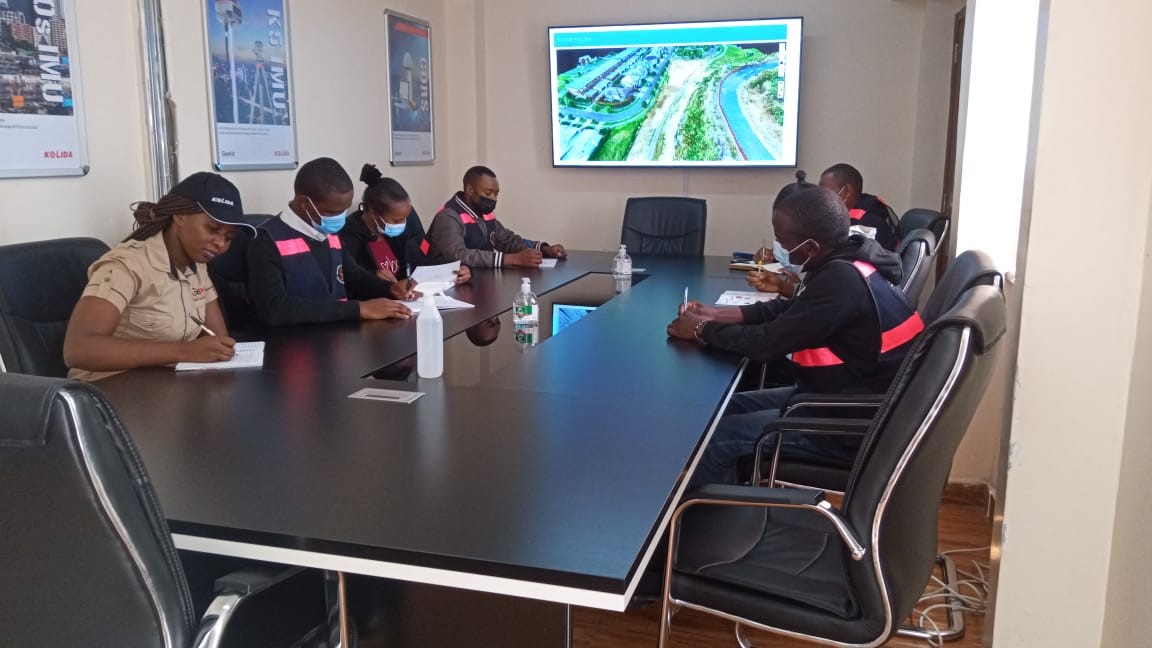 This is where students interact well with drone in our KCAA approved training grounds guided by our well-trained instructors. Every student is required to log at least 5 hours of flight time but extra hours maybe added if the instructor feels competency levels have not been attained
.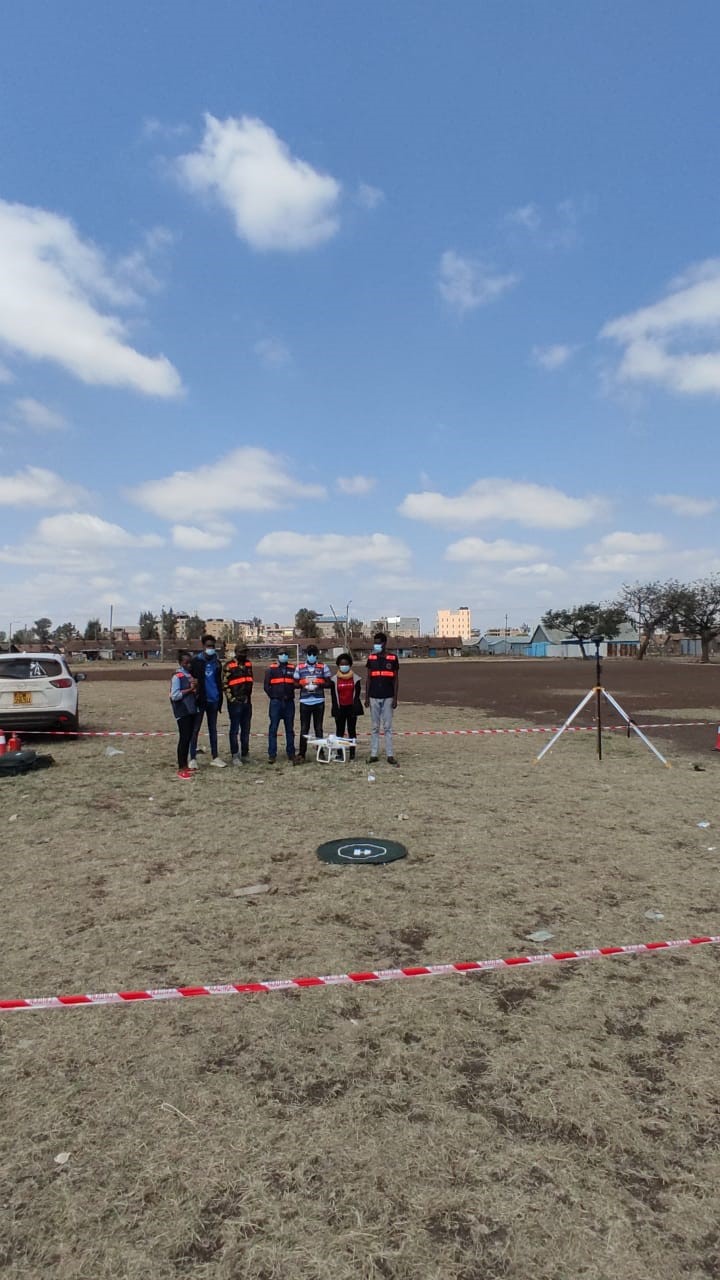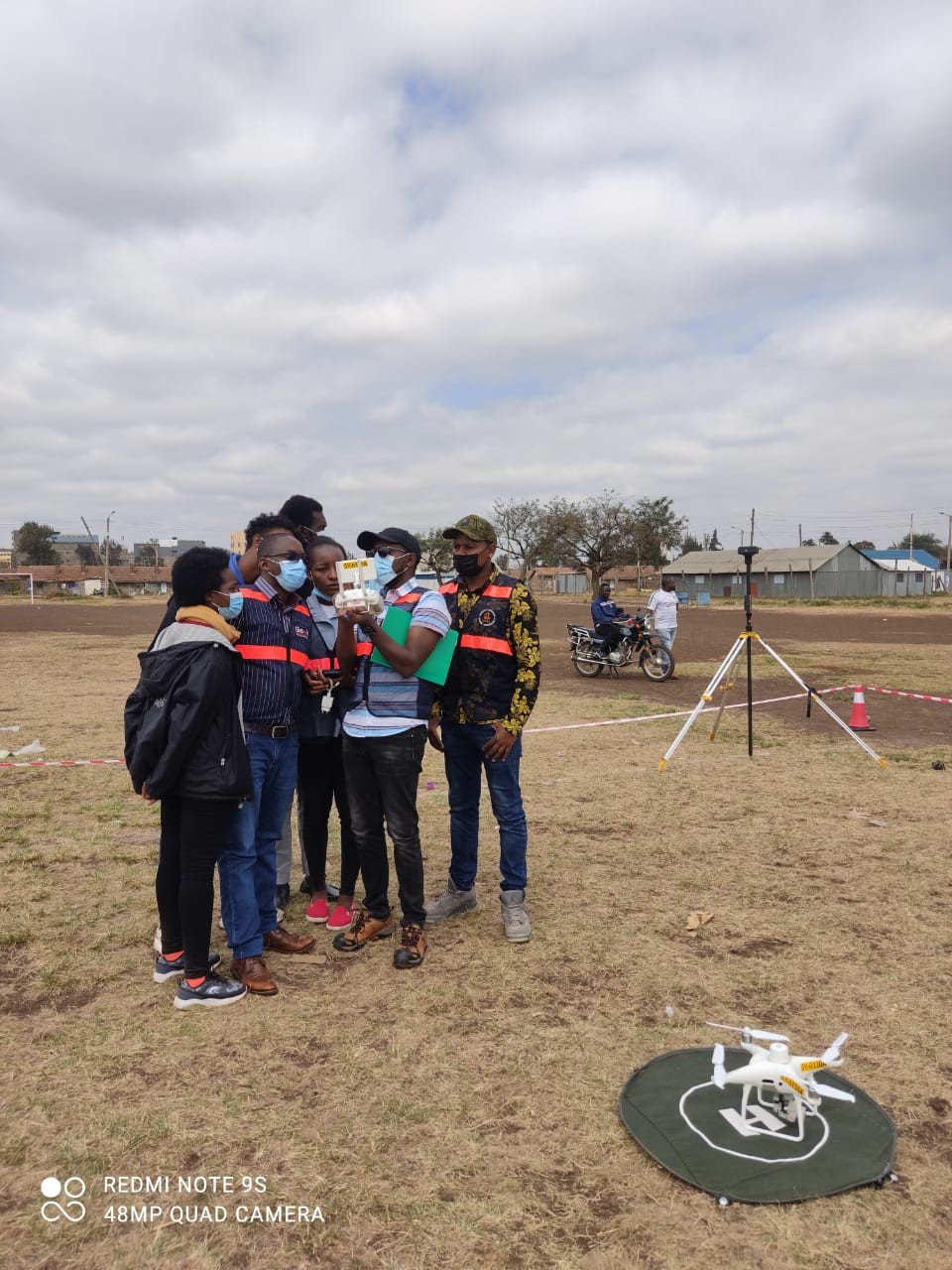 Part (III): Exam (Test Skills)
The designated flight examiner (DFE) tests the students on proficiency in performance and handling of drone. If they demonstrate competency, they are endorsed for Certification by KCAA.
Part (IV): RPL Certification
This is the next step after passing exam where students apply for Remote Pilot License (RPL) to KCAA, we assist our students to apply for this noble course.
Our Cost


#
Item
Qty
Rate
Amount
1

Remote Pilot License(RPL) Application Fee

1
10,000
10,000
2

RPL Theory Class( inclusive of exam)

1
50,000
50,000
3

RPL Practical Class

1
70,000
70,000
4

DFE skills set

1
10,000
10,000
5

Medical Certificate (class 3)

1
10,000
10,000
Sub Total
Kes 150,000
Vat
Kes 24,000

Total

Kes 174,000
•The fees are not inclusive of application, however the component is offered upon request and charges depend with the type of drone (UAS) and intended.
•Fees are payable prior to commencement of the course to secure the slot.
•Kindly note that the management has the right to revise the charges without notice.
•The charges don't include transport, accommodation, food and drinks. Those students coming from far need to have prior arrangement to secure accommodation or to liaise with Geoid management in advance to recommend them to a good hotel.
We have training field for practical's and checkouts located in Naivasha and Limuru. Due to proximity to the training field all our theory trainings take place where the practical's will be held.
---