What is the buzz about drones for agriculture?
Created Date: 11 Apr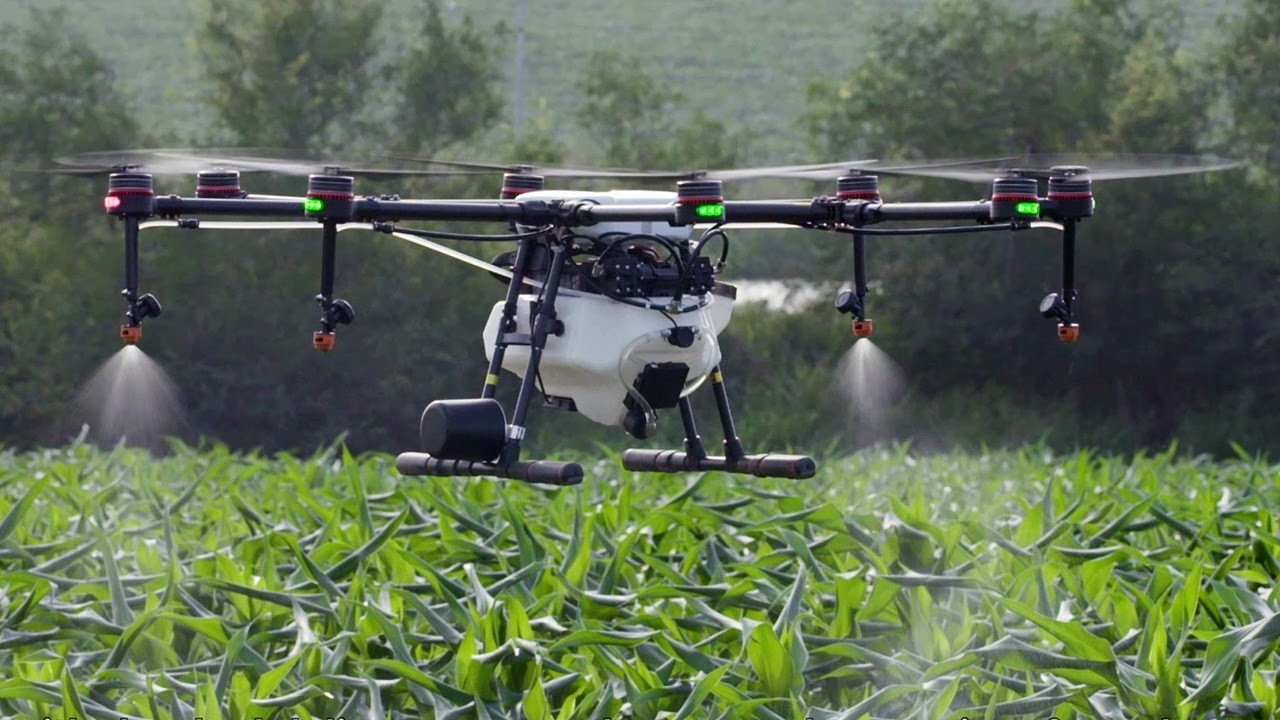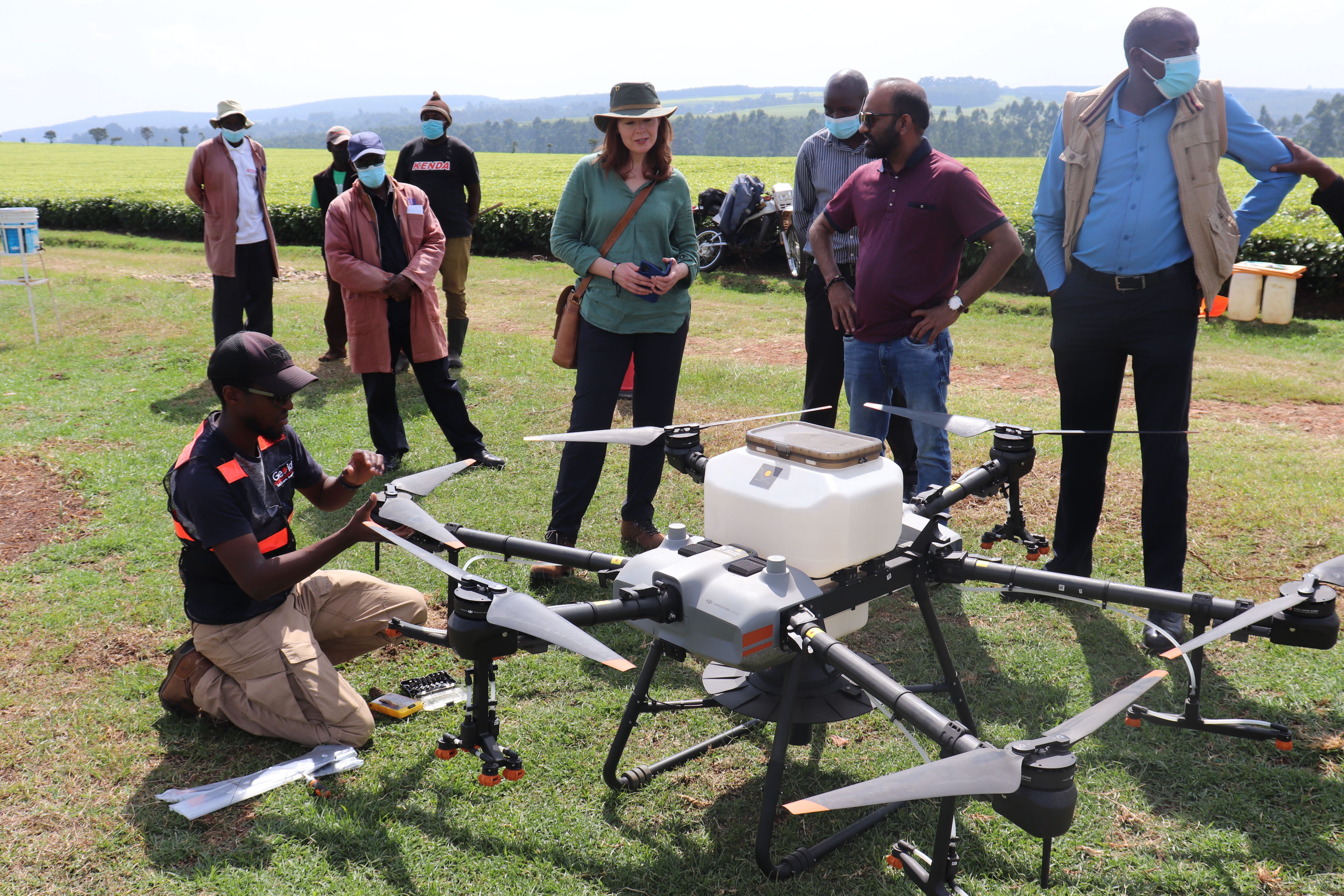 Have you been wondering what the buzz about drones for agriculture is? Why would a person heavily invest in these big flying robots for use in their farms? In this blog post, we help you to uncover some of the answers to these questions.
Drones for smart farming
Technological revolution is upon us. Drones, also known as Unmanned Aerial Vehicles(UAVs), are among the most embraced tools of the fourth industrial revolution. In agriculture, a globally leading economic sector, drones and robotics have found a significant place in working towards sustainable practices and feeding of the increasing global population.
The flying robots have very significant roles in precision farming.
1. Planting and Seeding
Drones can fly over a potential planting zone to monitor the best areas for growth. They can then drop biodegradable pods, filled with seed and nutrients, into the ground. Fertilizer can also be applied by broadcasting granules on the farm. Drones are being used in many parts of the world to plant rice, and in reforestation efforts.
Planting with drones means very hard to reach areas can be replanted without endangering workers.
2. Crop Spraying
Drones can cover large areas quickly, applying liquids with great precision. Drones are flaunted as useful flying farmhands because they are able to significantly improve the precision with which fertilizers, pesticides or fungicides are applied. This is due to their ability to spray specific volumes on GPS-defined routes through a field.
3. Crop Health Monitoring
Drones monitor crops accurately using RGB, multispectral and hyperspectral sensors, offering key insights into crop development, as well as highlighting inefficient and ineffective practices. Early intervention provides timely remedy.
4. Field Scouting
Drones can produce 3D maps which help farmers make important decisions about seed planting pattern design and nitrogen-level management, for example. This allows for precise application of fertilizers, eliminating poor growing spots and improving soil health for years to come Drone data can be used to extract soil characteristics - including temperatures, moisture, and elevation - which helps more accurate soil sampling.
All these drone uses translate to economic value for the farmer, and more sustainable farming.